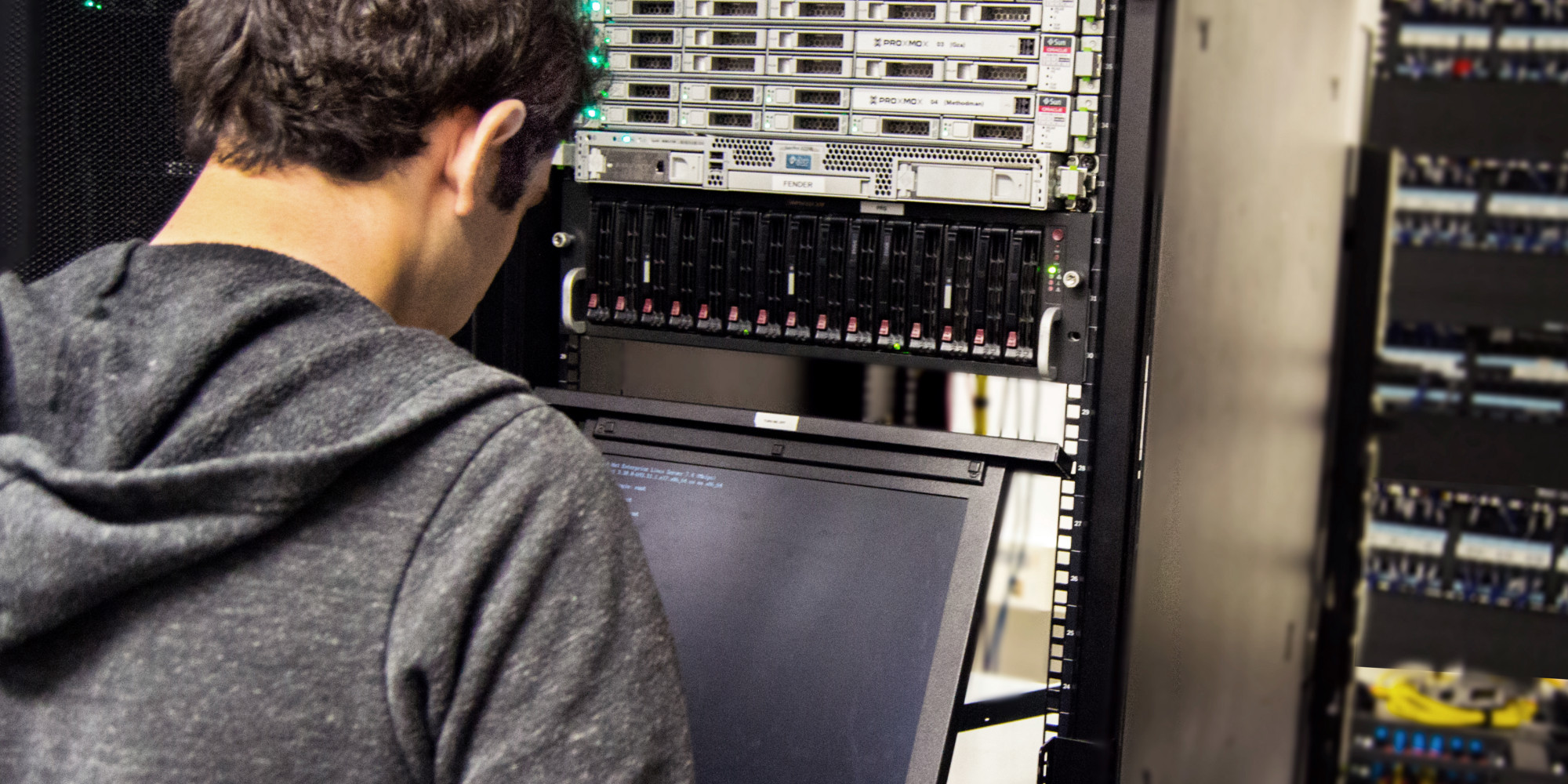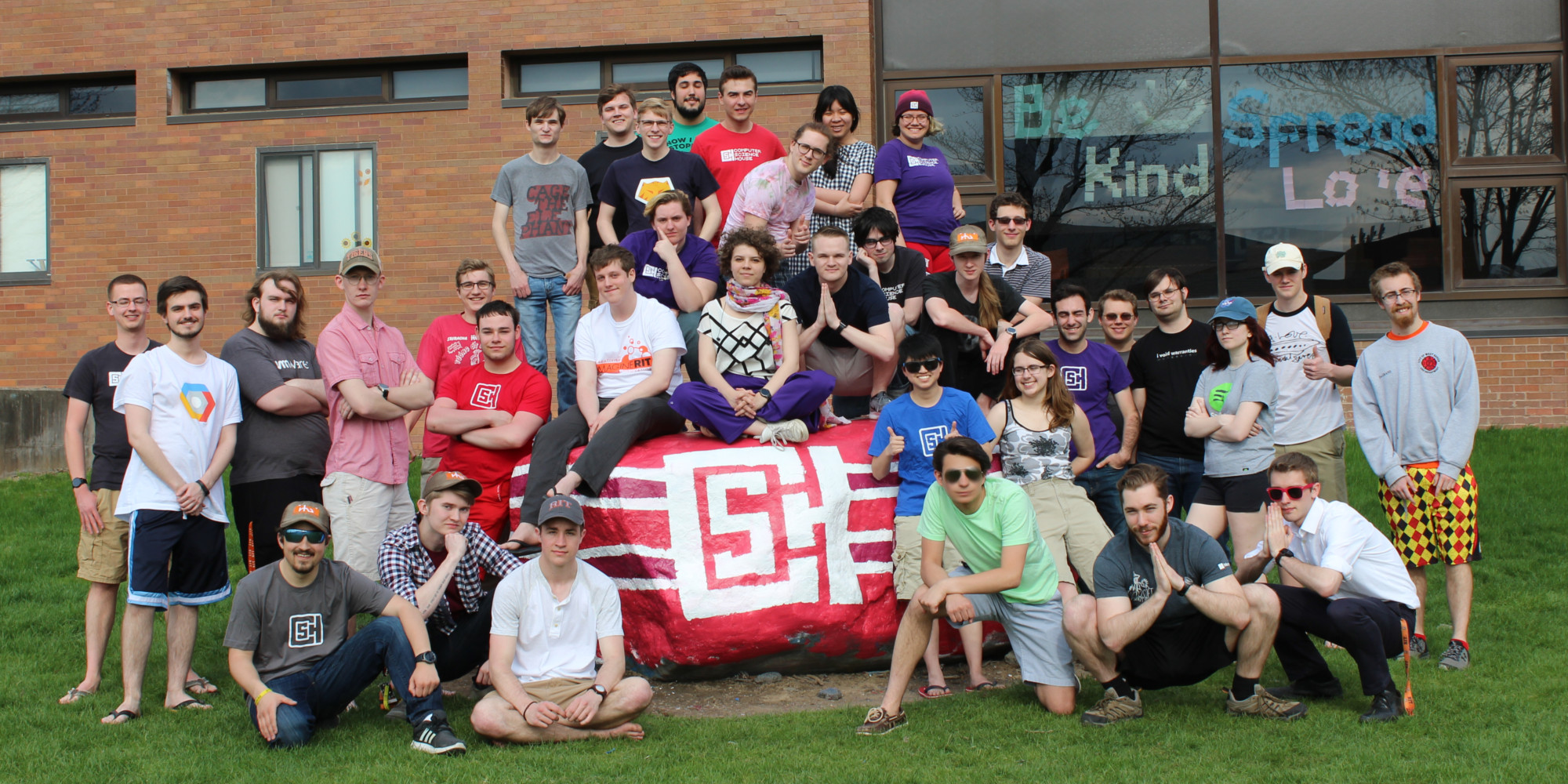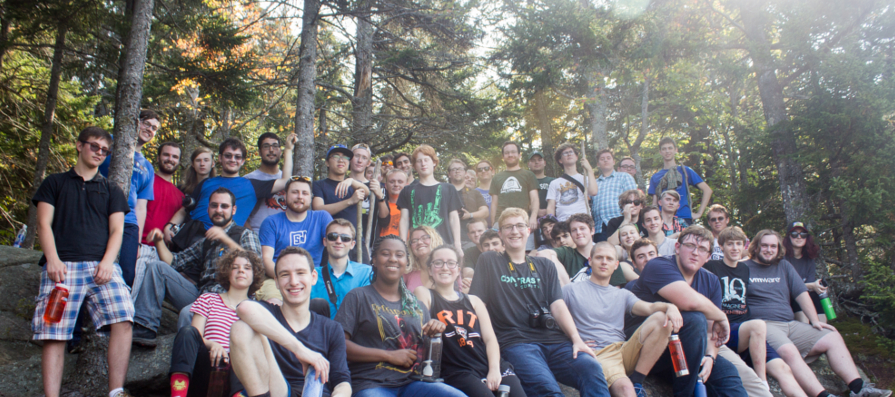 Since 1976, Computer Science House has provided a revolutionary living and learning environment for its members. With unique facilities, an emphasis on hands-on learning, and a strong social atmosphere, CSH helps its members grow as professionals and more.
More about CSH
September 26 - 27, 2020
CSH Hacks is an event where developers, designers, engineers and more come together to work on their ideas, solve challenges, learn new skills, and network with companies & each other. The event is open to all majors and universities!
Learn More
Personal projects are a big part of CSH culture. Some of our biggest include Schedule Maker, CSH Arcade, Drink, and HAROLD.
More projects