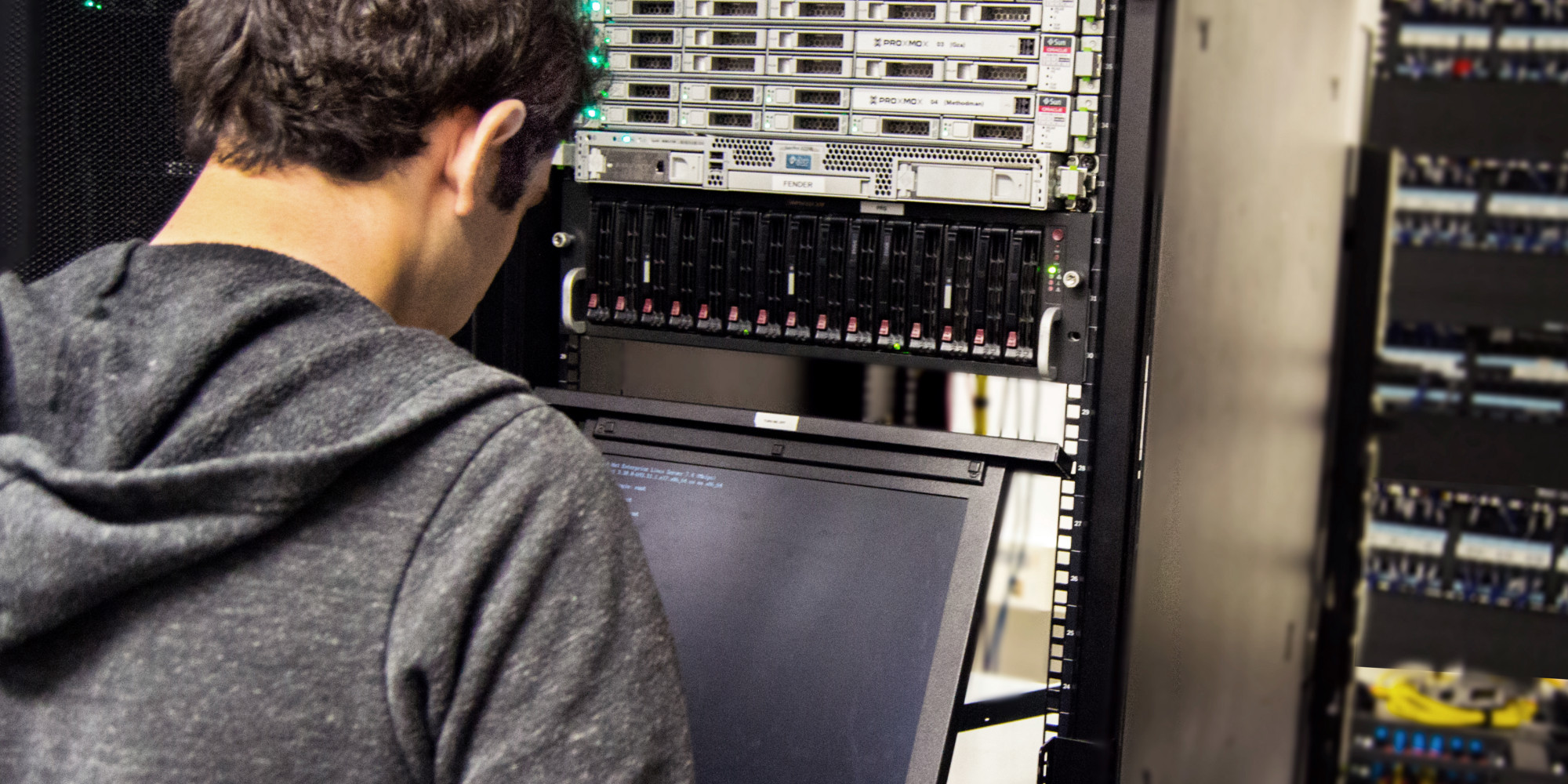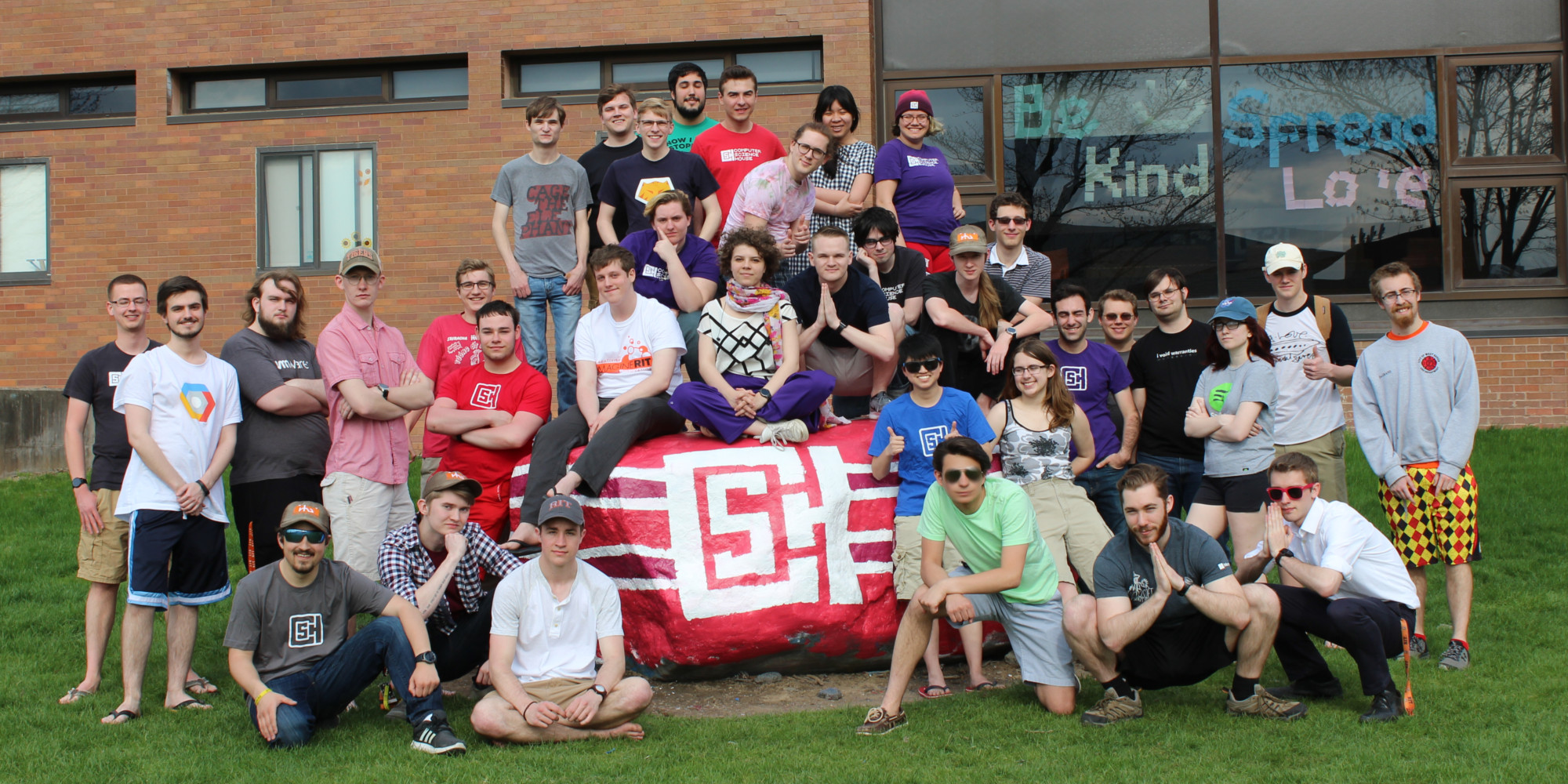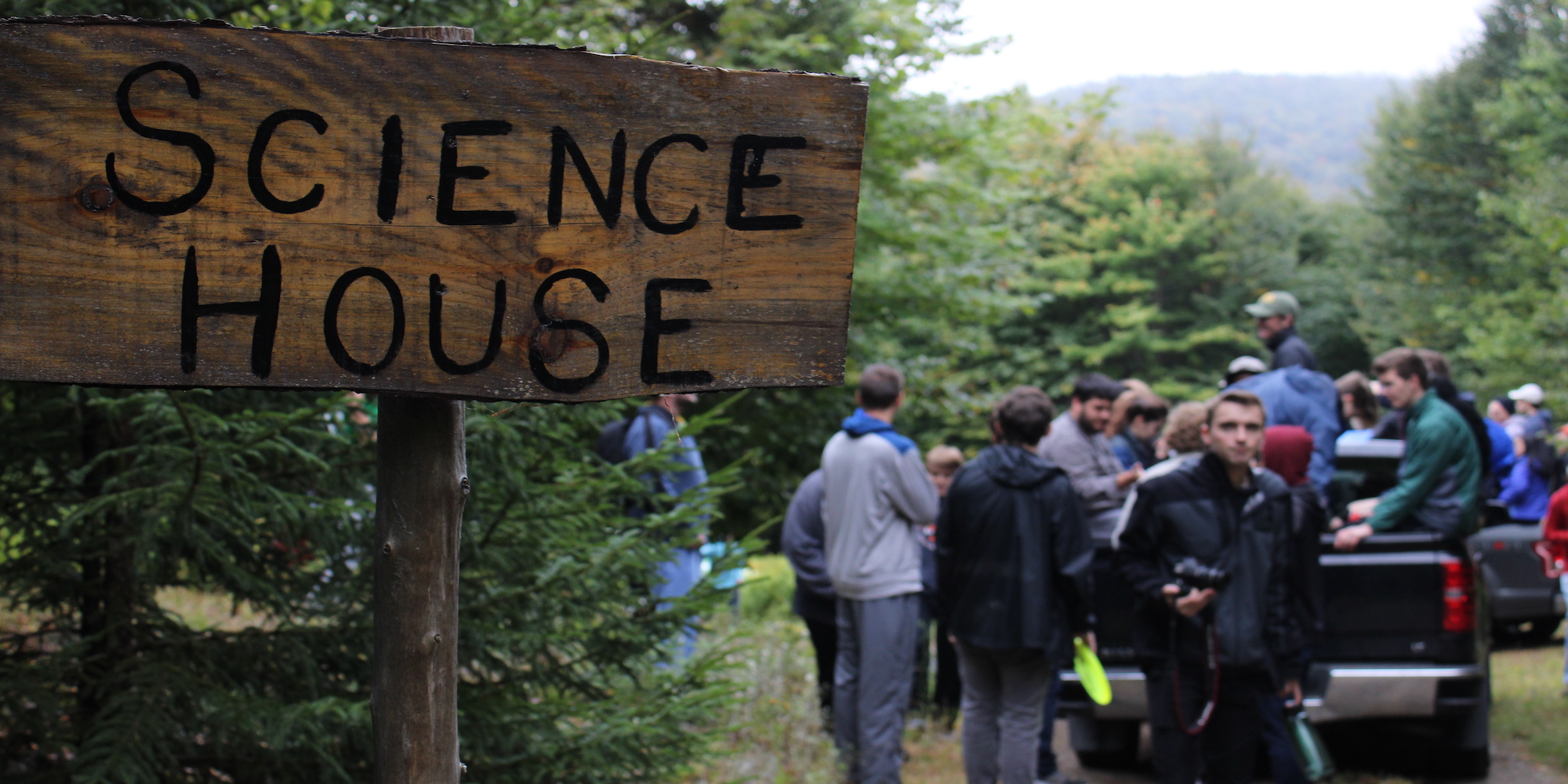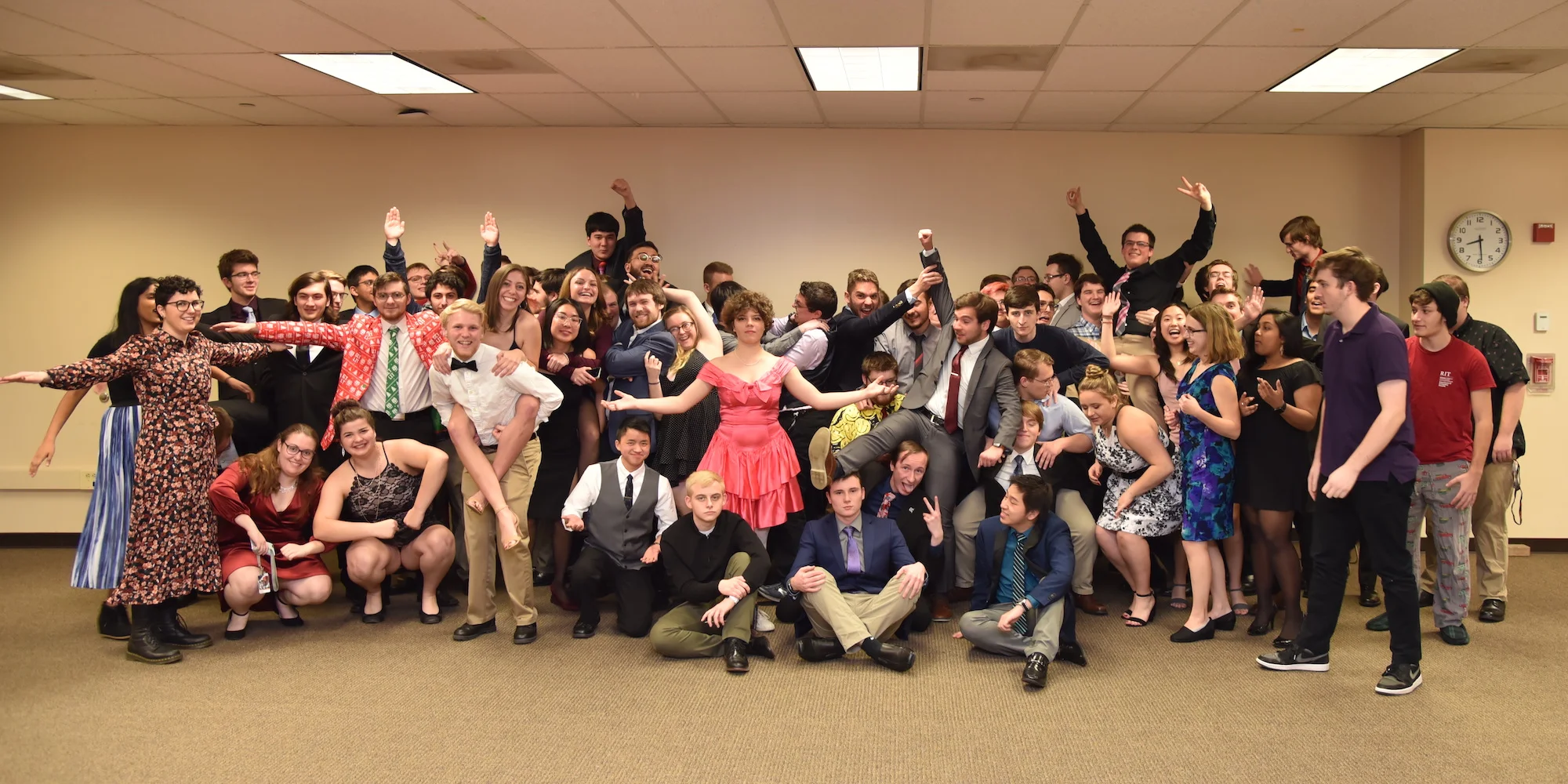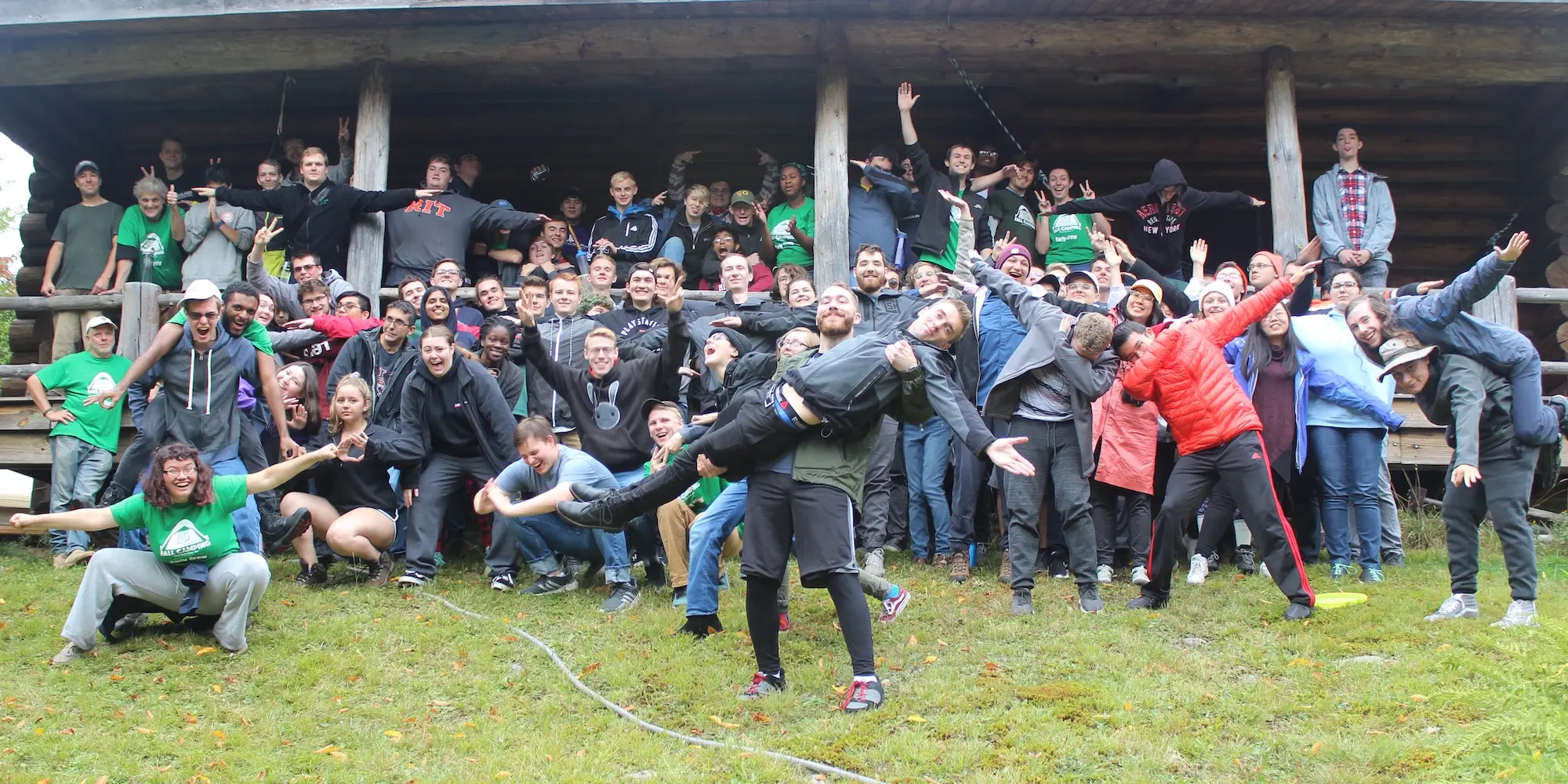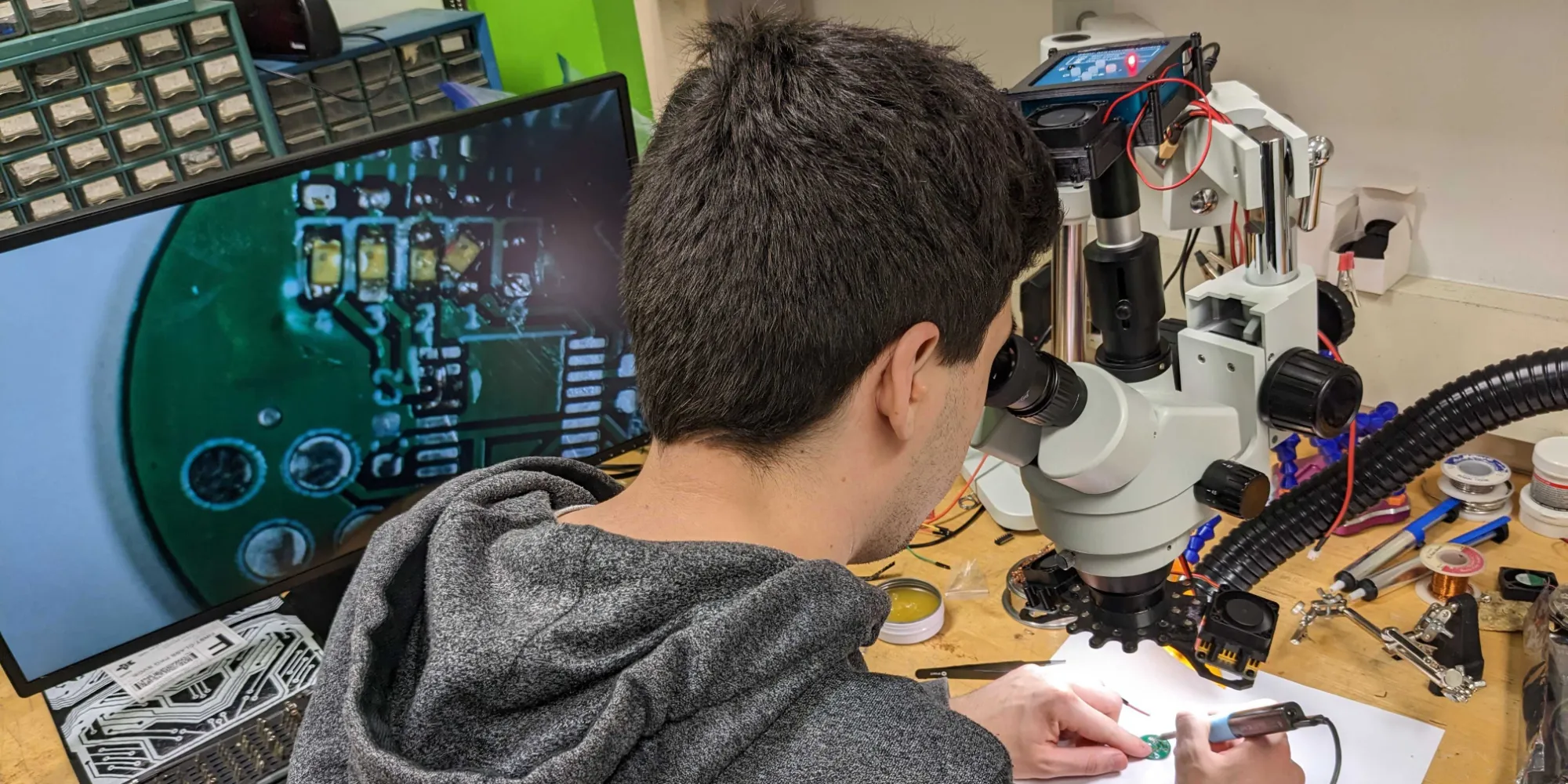 Getting more done
after 2am

than most people do all day.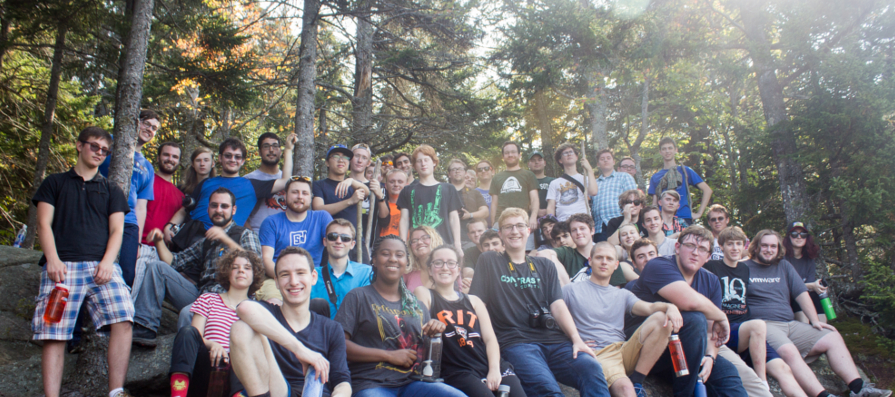 Since 1976, Computer Science House has provided a revolutionary living and learning environment for its members. With unique facilities, an emphasis on hands-on learning, and a strong social atmosphere, CSH helps its members grow as professionals and more.
More about CSH
Things we're working on ...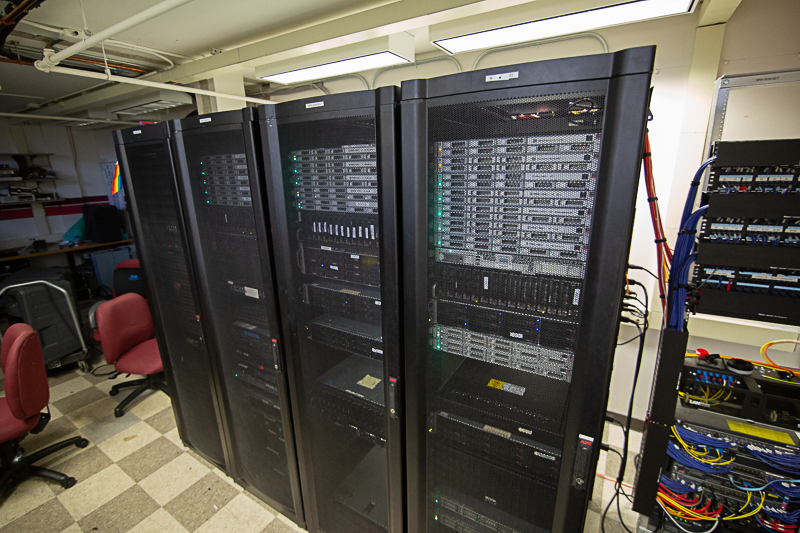 Server room upgrade
Bringing our servers up to date with the help of Wayfair.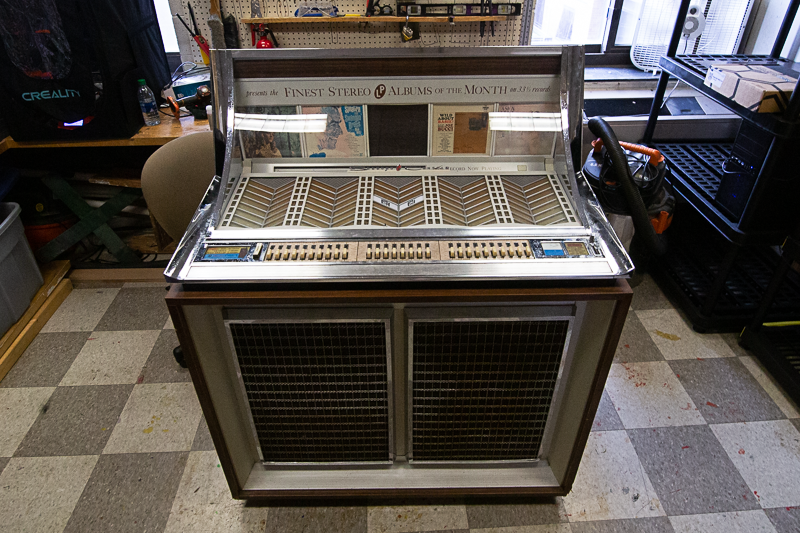 TUNES
Modernizing a jukebox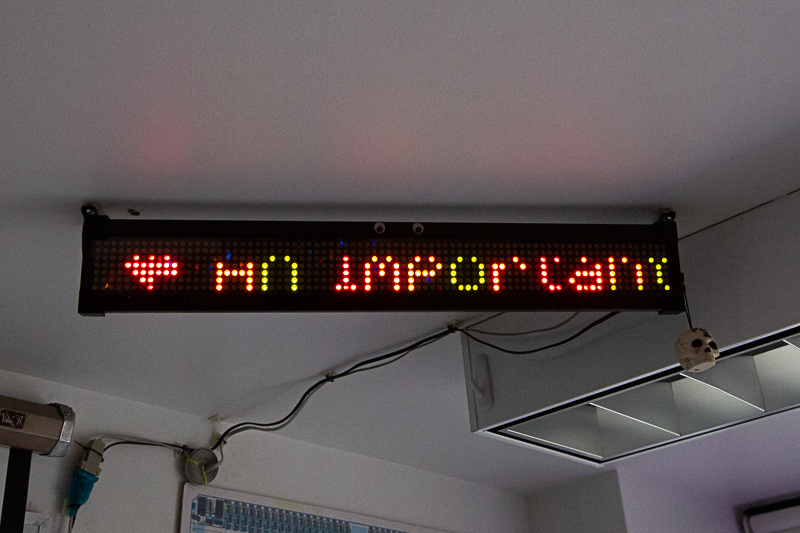 Infosys
An information display system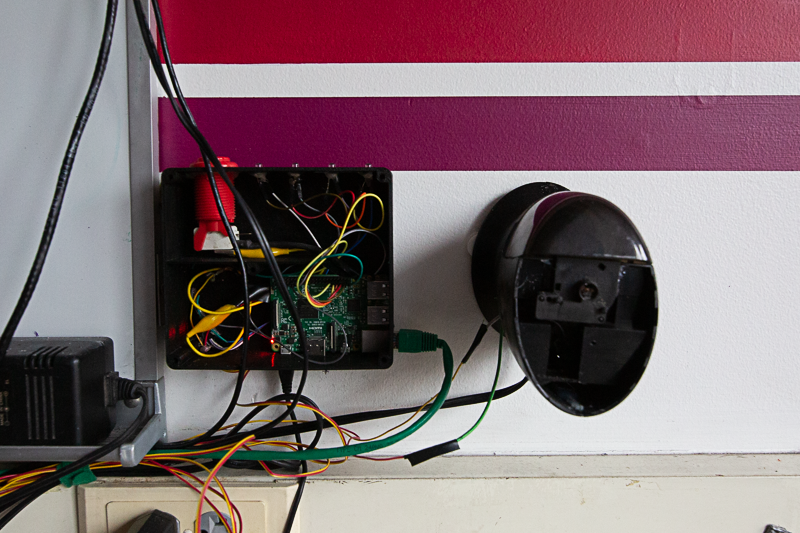 Letmein
A physical notification system for members
Some facts about us ...
91
Active Members
Who make up the heart of our community.
3rd
Greatest Hack
Of all time (as ranked by PCMAG in 2008) was the creation of CSH's internet-connected drink machines.
1388
Alumni
Provide current CSH members with a large network of knowledge and professional connections.
38
Rooms on-floor
In RIT's Fredericka Douglass Sprague Perry Hall, a hub of campus life.
9
Special-purpose rooms
That provide members with spaces to work on projects, hang out, or study.